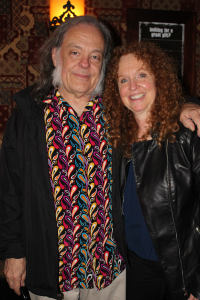 Jodi Siegel was born in Chicago, IL. The Home of the Blues! She eventually relocated to California and  began playing and singing in countless blues, R & B, pop and original music bands throughout Orange County, San Diego and Los Angeles. Over the years Jodi has opened for and or shared the stage with many respected musicians including: Albert King, Robben Ford, Robert Cray, J.D. Souther, David Lindley, Fred Tacket and Paul Barrere (Little Feat) and countless others. Her songs have been recorded by Maria Muldaur ("So Many Rivers To Cross,"-cowritten with Daniel Moore and "If I Were You"-cowritten with Danny Timms) Marcia Ball ("So Many Rivers To Cross.") and Teresa James ("Come Up and See Me Sometime"-cowritten with Danny Timms)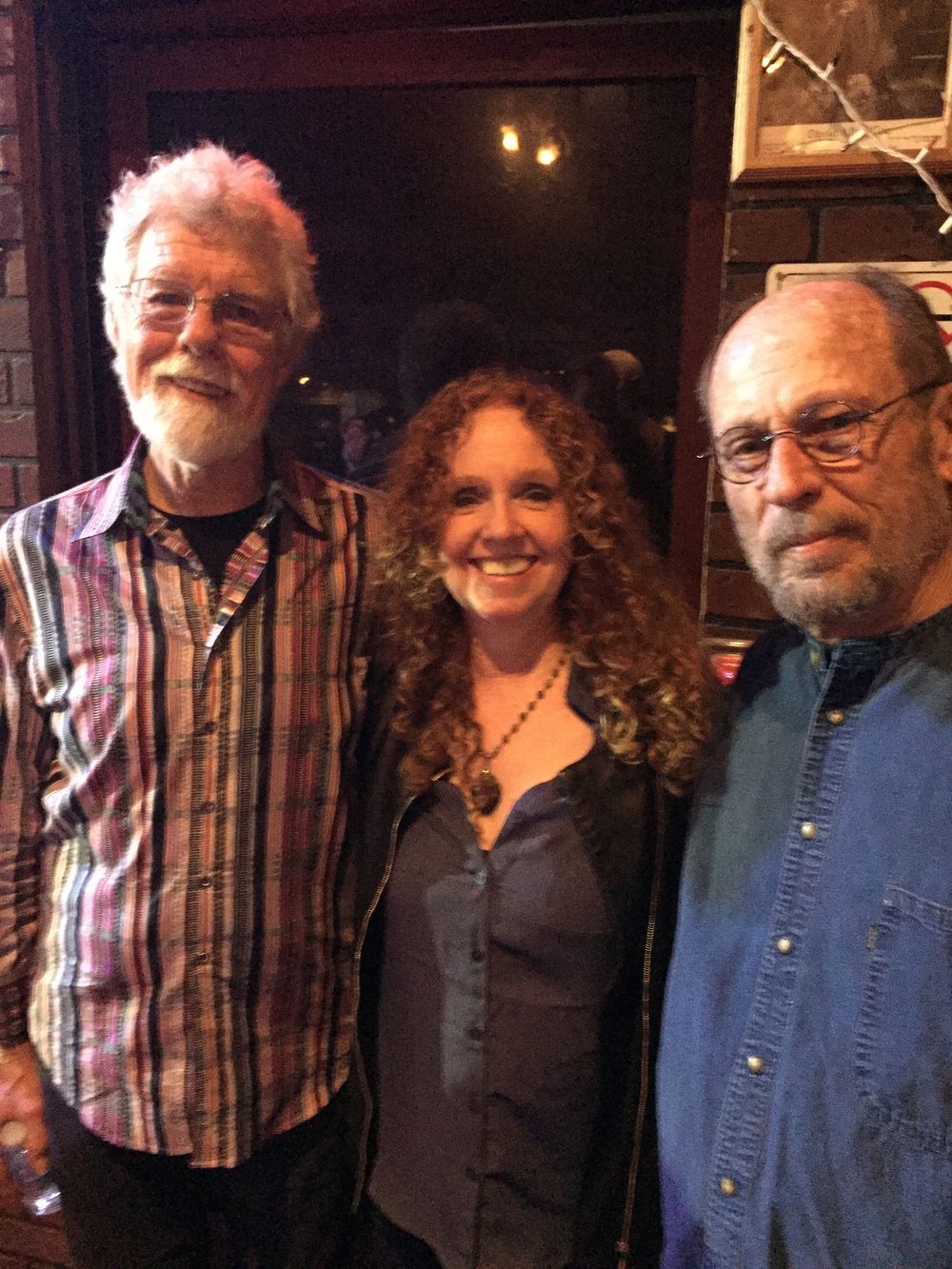 During her career, Jodi has created a heady and dynamic stew of musical influences (blues, pop, R & B, soul and jazz) into a sound and a style that make her a triple threat; songwriting, singing and guitar playing. Jodi's fine-tuned solo performances are likened to a "one-woman" band!!  Her truly original style can fill a room with explosive slide guitar, jazzy vocals and a fun, easy going rapport with her audience. She can go from funky bluesy grooves to folk, to jazz and back again with ease. She's an old soul with a fresh sound.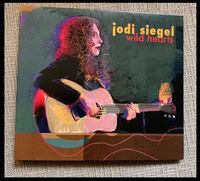 Her new CD, "Wild Hearts," produced by Steve Postell (Immediate Family, David Crosby, Eric Johnson, Robben Ford, Iain Matthews), is filled with great songs, cool grooves, intimate, smart lyrics and some of the best of the best musicians in Los Angeles today including; Mike Finnigan (organ, piano), Hutch Hutchinson, Abe Laborial Sr., Alphonso Johnson (bass), Russ Kunkel, Michael Jerome Moore, John Ferraro, Arno Lucas (drums, percussion), Joe Sublett (Saxophone) and Maxayne Lewis and Clydene Jackson (background vocals). Each song has a soulful delivery with an undeniable down-home elegance.  
Get "wild hearts" now!
PATRICK SIMMONS ON "WILD HEARTS"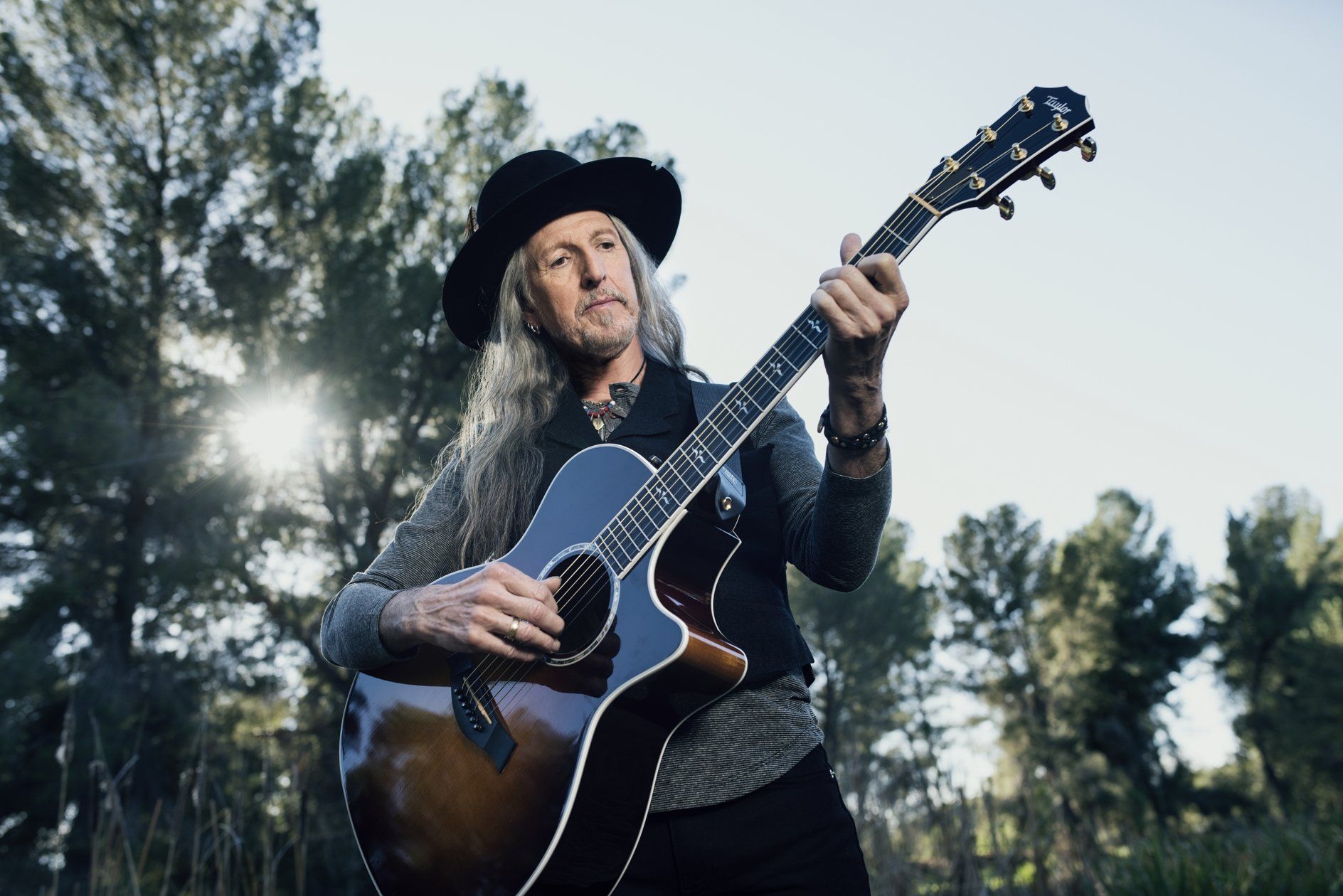 "I have this subjective way of listening to music when there are lyrics, and singing involved. I love songs, especially when they're good ones. When they're performed really well, with incredible vocals, a steamy rhythm section, and other musicians who can really play, and sing their asses off, count me in! When I haven't heard Jodi Siegel's album, Wild Hearts, in a while, and I put it on, all I can think is, "Where have you been?" Man I love this record! The songs are so soulful, in the pocket, and somehow speak directly to the heart. Every damn song has a story to tell, and lessons for us to learn. If you just put it on, and let it move from song to song, you come out at the end, a little more contented, fulfilled, and certain about the future. Her vocal delivery is just so cool, and is it an illusion, or does her voice keep getting better, and better as the album plays? It's hard not to make comparisons to other artists one might be familiar with; Bonnie Raitt, James Taylor, Al Green, Billie Holiday, these are a few that come to mind. There are, to me, bits of these artists sprinkled here, and there throughout the songs, and arrangements. But, Jodi makes this all hers, she owns it, and every time I hear it, I'm totally hooked! Oh, and did I say she can play the hell out of a guitar? Take a listen, you won't be sorry my friend."
walter Trout on "wild hearts"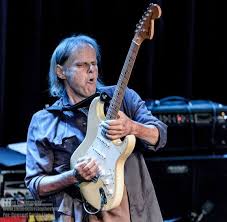 "What a remarkable piece of work. Masterful songwriting and beautiful soulful vocals and some of the finest musicianship I've heard anywhere. Her writing runs the gamut from funky blues to beautiful jazzy songs that to my ears could qualify as standards of the genre. Great slide playing too! I've known Jodi Siegel for decades and I've been waiting for this record. It's a classic!!"
MARIA MULDAUR ON "WILD HEARTS"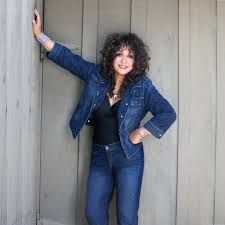 " I'm a long time a fan of Jodi Siegel's music~ Her singing has such a pleasing quality ... a soulful smokey voice & a smooth easy delivery, a bit reminiscent of Bonnie Raitt, but with her own unique brand of natural down-home grit ~ Add to that her soulful, insightful (& very prolific!) songwriting, (I've recorded several of her songs myself) her wonderful guitar playing, & general all-around funky rootsy musical sensibilities, and one is left to wonder why she is still an underground "best kept secret", much loved & respected by many of her illustrious musical peers, & not yet a household name!~Hopefully her long anticipated latest album WILD HEARTS will help rectify that situation!~ Jodi & her band of stellar musicians perfectly capture that irresistible old-school, percolatin' oh-so-funky Memphis groove on several of the tunes & I find myself playing them over & over again as I drive down the road~ Other tunes on the album feature Jodi's more introspective songwriting style, & accompanied by her own very tasty acoustic guitar playing, she delivers her lyrics in a quiet, pensive wistful way that draws you in & is very affective~ All in all, Jodi Siegel's WiILD HEARTS  is bound to play its way into your heart & into  heavy rotation on your playlist!~ This album was definitely worth waiting for!~"
Mike Finnigan on "wild hearts"
david mansfield on Wild Hearts
DOUG MACLEOD ON "WILD HEARTS"